Recruitment
Find information about upcoming hiring events and recruitment initiatives.
Recruitment Quick Links
Our Vision
Commitment to recruiting, employing, and providing servant leadership for the Albuquerque Public Schools to position the district as the "Employer of Choice" by attracting talented teachers for a progressive district and retaining a highly qualified and diverse workforce who will increase student success.
Our Mission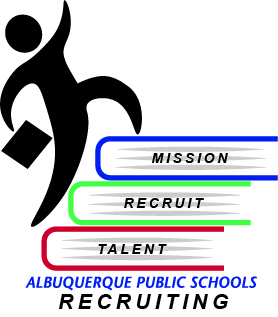 Is to advocate an inclusive culture of professionalism and respect by providing high-quality customer service, communicating accurate information, developing consistent processes, and delivering innovative results to attract, retain and support a strong diversified workforce where talent is paired with opportunity, in pursuance of achieving the overall goals of the School District.
In APS everyone has a unique talent and each talent has something to offer. We believe in building professional ongoing relationships to support new talent embrace their roles in our culturally diverse community and rapidly changing world. We welcome and facilitate our future educators who possess special, creative, and technical skills to become role models and contribute to the district's vision of 100% student success. You're not just looking for a place to work. You're looking for a place to grow professionally and personally.  
We Work Behind the Scenes
We keep schools running, so teachers can teach and children can learn. It takes hundreds of talented people working hard behind the scenes to provide the support and resources necessary to ensure that our students, teachers, and school leaders are successful.
Impact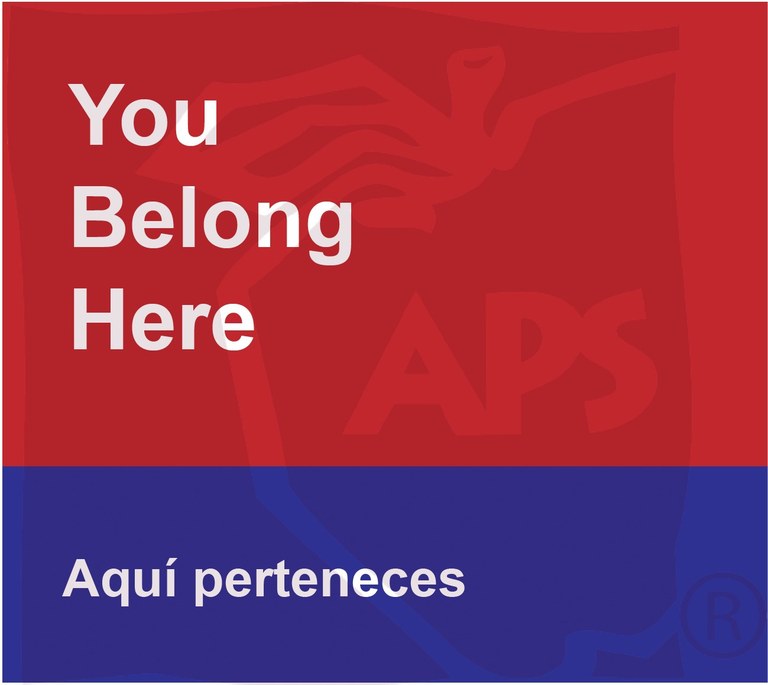 Your work makes a huge impact every single day.
Our team is driven to find talented people in all areas, who are experienced in a number of other positions. 
From Administration to Food & Nutrition Services and everything in between. At APS no matter your role, your work impacts hundreds of students.
We have openings for District Support, Administrative, Clerical, M & O, Custodial Coordination, Food & Nutrition Services, and Transportation.
Additional Questions?
Call the recruitment team at (505) 889-4893.
Hablamos Español!