Employee Wellness
Access health resources and information that will help you in your wellness.
APS Employee Wellness encourages an environment that promotes a culture of positive health behaviors. Through opportunities for educational and fitness programming, healthy lifelong behaviors and decreasing health risks, we strive to incorporate health and wellness into the focus of the district.
APS Employees
Access the Intranet here for additional supports and information just for you!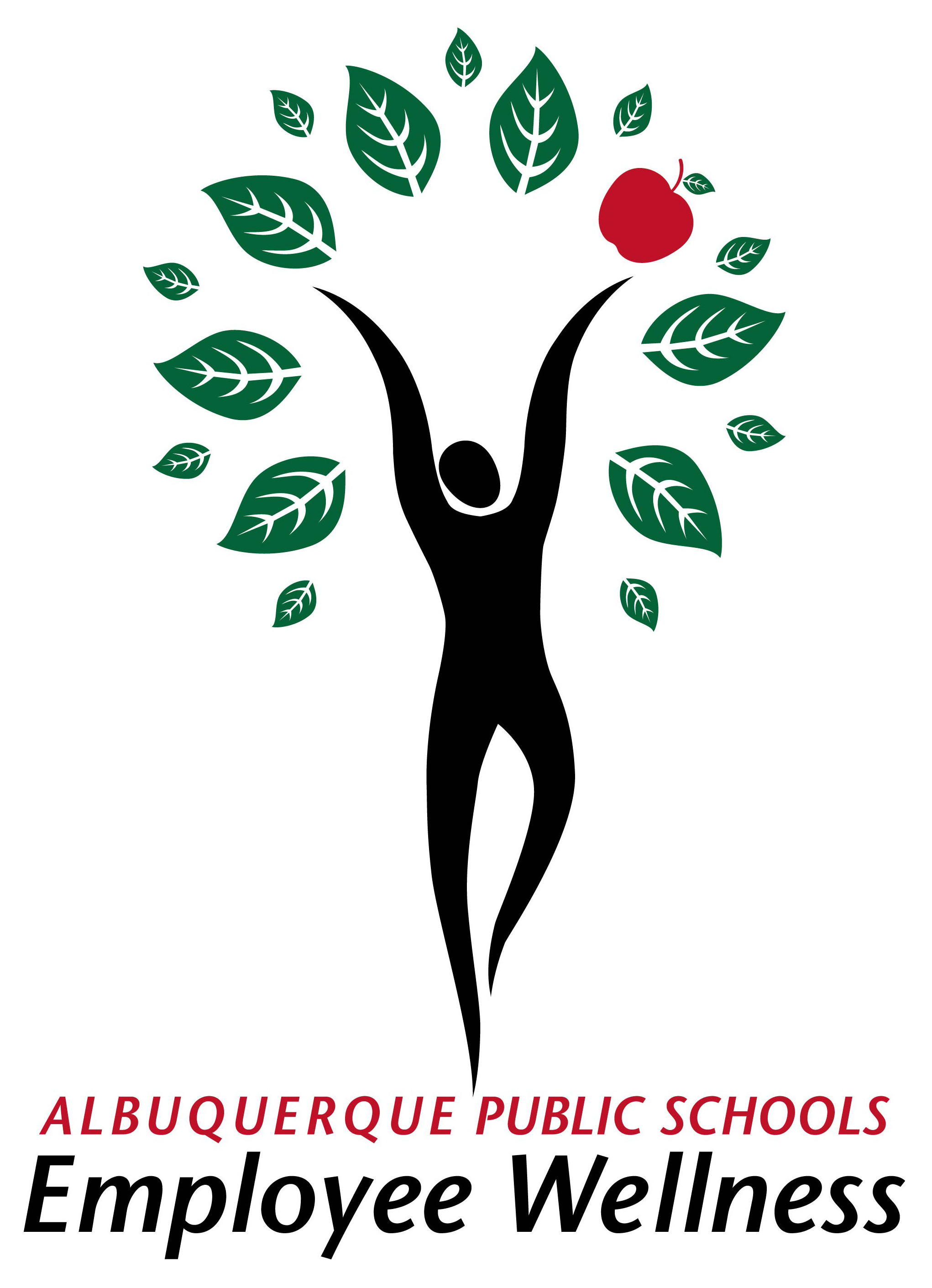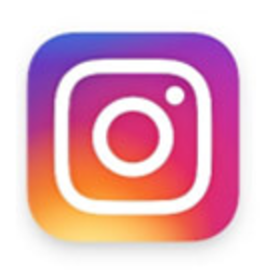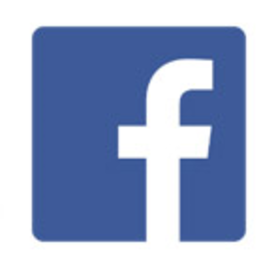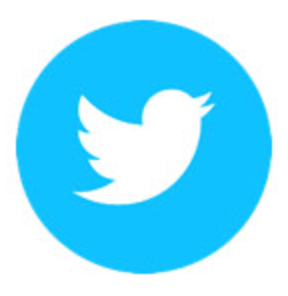 "Like" APS Employee Wellness for additional activities, events, and education
Community Partners
Are you interested in participating as a community partner to support our APS Employees with health and wellness? Join others (Indi Yoga, Por Vida Therapeutics, Mindful Center, Heart Center Yoga, Crunch Fitness, Cantina Crossfit, etc.) in supporting our work, our passions, and our health by having discounts, leading seminars, and partnering with our Employee Wellness Coordinator to provide these opportunities. Your information will be displayed through our intranet portal.