SMNHC Staff
Read about each of our SMNHC staff members. Some are employees of the New Mexico Museum of Natural History and Science (NMMNHS), and others are employed by Albuquerque Public Schools (APS).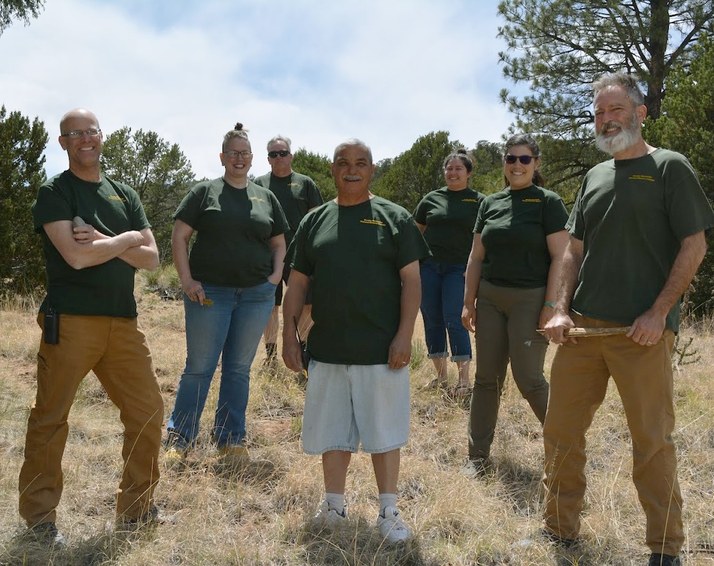 What Teachers have to say about SMNHC Staff 
"The instructors made the lessons real and applicable to life."
"Our guide was outstanding with the students and they had a wonderful visit."
"Our guide was great. He helped teach about the ecosystem, but by in large helped create an overall respect for the environment in the students."