Educational Technology
Contact Information
Physical Address:
6400 Uptown Blvd. NE Suite 550 East Albuquerque, NM 87110 Map
Phone: (505) 830-6876
Fax: 505-830-8081
edtech@aps.edu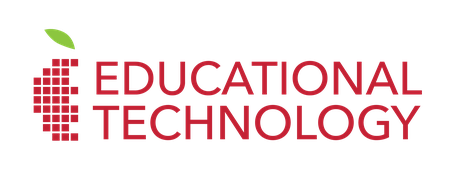 Educational Technology supports the APS community with the effective integration of technology through planning and professional development so all learners have authentic and self-directed learning experiences in a secure digital environment.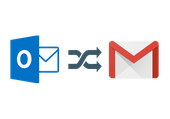 Outlook to Gmail and Google Calendar
All staff will transition from Microsoft Outlook and Exchange to Google's G Suite email (Gmail) and Google Calendar. Staff email addresses will remain the same (doe_j@aps.edu or jane.doe@aps.edu). This transition will take place in June. Learn more about the transition and access resources to help you get started.
 Online Resources
Educational Technology Training
Request an Online Training from EdTech
EdTech Resources and Information