The Superintendent's Cup
The 2021 Superintendent's Cup will be held September 2nd at Sandia Golf Club

The Superintendent's Cup Golf Tournament presented by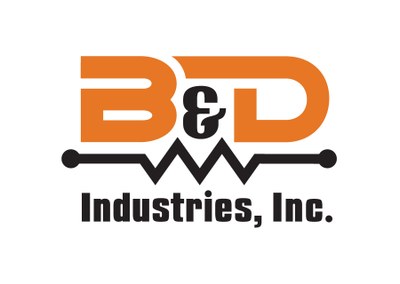 This annual event brings together local captains of industry, APS leadership, and golf lovers everywhere for an important reason - to support our students.
The Tournament will be a tee time format. There are tee times available throughout the day starting at 6:30 am and with the last tee time at 3 pm. Tee times are scheduled every 10 minutes.  This tournament will provide all the amenities that a two-flight tournament would offer - two meals, goodie bags, complimentary beverages, golfer gifts, and more!
The Superintendent's Cup Golf Committee has worked diligently with the team at Sandia Golf Club to create a tournament that will be safe for golfers and volunteers. 
For more information please reach out to Shannon.Barnhill@aps.edu or 505-878-6165.
The Golf Ball Drop
During the 2021 Superintendent's Cup on September 2nd, Westwind Landscape Construction and APS Maintenance & Operations will release numbered golf balls from a cherry picker onto the greens! The owner of the first golf ball into the hole will receive a grand prize!

How do you claim a golf ball? Or a dozen? Simply make a donation to the APS Education Foundation and you will receive a golf ball gift! Your golf balls will be placed in the cherry picker and you can view the drop on the APS Education Foundation channel on YouTube! Thank you to Westwind Landscape Construction for providing a fun and engaging way for individuals to make a difference in our schools by supporting our innovative educators district-wide!  The grand prize will be announced soon!  Check back for more details.
Volunteer
We need volunteers throughout the day to make this event successful!  If you are interested in investing your time, please review our 2021 Volunteer Opportunities!
2020 Tournament Results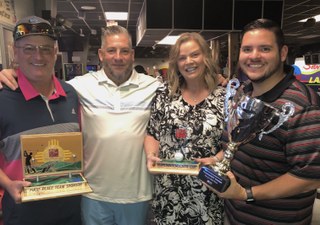 2020 Tournament Winner:  Five J's Auto Parts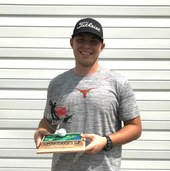 Men's Longest Drive: Austin Treadwell



Women's Longest Drive:  Nila Moore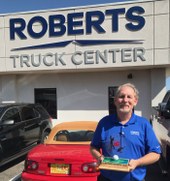 Men's Closest to the Pin:  Ty Stacy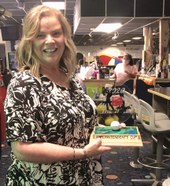 Women's Closest to the Pin:  Sonja McCulloch


2020 Superintendent's Cup Flickr Album