Partners and Sponsors
Organizations and entities that the SMNHC partners with, and that provide grants and donations to help fund the SMNHC.
Daniel teaching students at Navajo Lake State Park
Partnerships
We partner with a number of different organizations for on- and off-site programs, events, land usage, research, and other collaborations.
Partner Organizations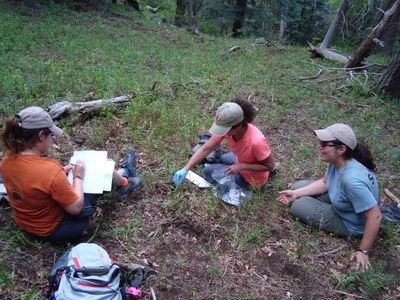 Sponsors & Donors
Our sponsors help us provide quality programming to students around New Mexico by providing grants and other funding for bus transportation, teaching materials, doing projects for us, and more. We are ever-grateful for their support; we couldn't do all we do without them. Thank you to all that you've given us and continue to do!
Current Sponsors and Supporters: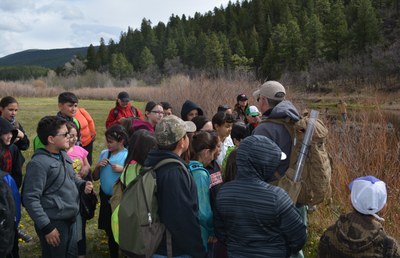 Boy Scouts of America (local Eagle Scout troops)
Los Lunas Data Center
Past Sponsors & Donors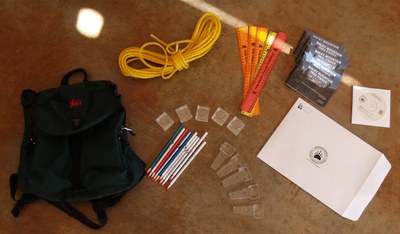 Albert I. Pierce Foundation
Albuquerque Community Foundation
Bank of America
BlueCross BlueShield of New Mexico
Bruce & Kathy Gaither
Collaborative Forest Restoration Program
Direct Power and Water
Institute of Museum and Library Services
James Hickerson
Lockheed Martin
New Mexico Energy, Minerals and Natural Resources Dept.
New Mexico EPSCoR
NMMNH&S Volunteer Association
New Mexico Solar Energy Association
New Mexico Volunteer for the Outdoors
PNM
Qwest
Raley's
REI
Sandia National Laboratories
Sierra Club
U.S. Bureau of Reclamation
U.S. Department of Energy 
U.S. Forest Service
Weyerhaeuser
Wild Birds Unlimited
Wild Oats