Extended Day Academic Program (EDAP)
Extended Day Academic Program (EDAP) is a Title I funded program that provides activities that enrich academic skills.
Students in EDAP are engaged in activities that focus on math, reading, writing and science, media and games with Common Core State Standards.
At the beginning of each semester, students are recruited into EDAP clubs at each grant funded school site. Posters, fliers, announcements and information on school websites inform students and parents of the clubs that will be offered, when they will meet, and sign-up procedures.  Site administrators, teachers, students and parents work together to find programs that suit the individual needs of the students and enhance learning.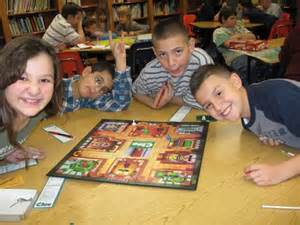 What does the research say about out of school time?
Improved student behavior, motivation and achievement (from 2013 Year-End Survey results)
Improved relationship of teachers and students during the time outside the regular school day
Improved classroom attendance
Participating Schools 2020-21
Alameda -- Alamosa -- Armijo -- Bel Air -- Carlos Rey  -- Christine Duncan -- Cochiti -- Dolores Gonzales -- Dorn -- Duranes -- Edward Gonzales -- Emerson -- Eugene Field -- Governor Bent -- Helen Cordero -- Hodgin -- Jimmy Carter -- Kennedy -- Kirtland -- Kit Carson -- La Mesa -- Lew Wallace -- Los Ranchos -- Lowell -- MacArthur -- Mission Ave -- Navajo -- Pajarito -- Polk -- S R Marmon -- Valle Vista -- Washington -- Wilson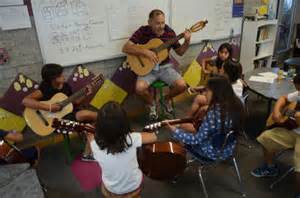 Frequently Asked Questions:
Are the Extended Day Academic Program clubs taught by certified teachers?
Yes. Highly qualified teachers conduct the clubs. Some teachers have educational assistants working with them as well.
My child is tired of doing the same thing all day. Are the EDAP clubs different?
The clubs often provide hands-on activities that combine math, reading and science.
Is attendance required?
The EDAP activities are voluntary, but most students find themselves happily involved in learning, and enjoy the extra time after school, so they attend regularly.
Will the activity leaders help my child with homework?
The EDAP clubs are intended to provide extended learning activities, but not to help with homework. Many of the activities address the same skills, but homework is done at home or with assistance from other sources.
There are currently no items in this folder.