Employees
A news listings and resources for APS staff.
News for
Employees
Rent a Tux for Prom, Help Teachers, Students
Posted April 5, 2011 - APS, Suits Unlimited Combine Again for 'Tuxes 4 Teachers'
Albuquerque Public Schools is the 31st largest district in the United States, with more than 85,000 students, 15,000 employees, and 143 schools.
Employee Services
Work for APS
Did you know?
New Mexico ranks among the top 10 states for educational retirement benefits. Learn about benefits.
Tools & Technology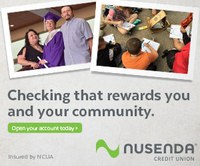 People Directory
Need help?