Employee Wellness
APS Employee Wellness provides information, education, and programs to improve physical, mental, and financial health and safety, as well as reduce the risk of preventable chronic diseases.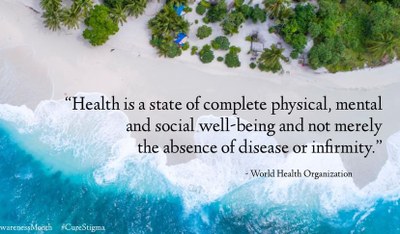 About the Employee Wellness Program
The APS Employee Wellness Program encourages an environment that promotes a culture of total well-being for all employees. We provide information, education, and programs to improve physical, mental, and financial health and safety, as well as reduce the risk of preventable chronic diseases.
We offer a robust wellness program with online and mobile app tools for employees to actively participate in activities that suit their personal needs. Whether it's personalized coaching for behavior change, smoking cessation, diabetic counseling, or engaging in fun group events and challenges, we are here to help all employees live healthier, active lives. 
For more information and links to join the programs below go to the most current Employee Wellness Newsletter under Employee Wellness News.
New! 2023 Employee Wellness Incentive Plan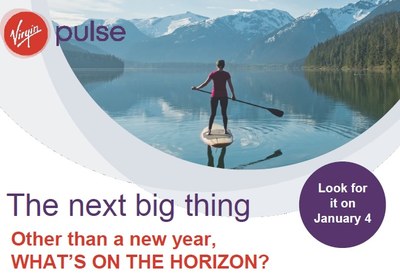 APS partners with The Solutions Group to bring you a variety of well-being programs as well as the Wellness at Work platform and employee wellness incentive program. We are happy to announce our well-being program is getting a significant upgrade in the transition to a new platform called Virgin Pulse. It is still called "Wellness at Work" the program is on Virgin Pulse.
The new mobile app has enhanced wellness options, easier access, and simplified activity syncing. Registration on Virgin Pulse began on Jan. 4, 2023.  Full-time employees received an invitation email from Wellness at Work  wellnessatwork@phs.org (it's not spam) titled, "Sign up for your NEW well-being portal and start earning today."  Access your new Wellness at Work platform with the same username & password.  New users can easily register in less than 5 minutes. This is open to all full-time APS Employees. 
Find your balance, get daily inspiration, and experience the rewards of feeling & functioning better every day! 
The 2023 APS Employee Wellness Incentive Program runs from Jan. 1, 2023 - Dec. 31, 2023. This is a voluntary wellness reward system for all full-time employees.

The incentive plan is really quite simple:
Do wellness & prevention activities - Log your points - Earn up to $150 in awesome rewards on the NEW Wellness at Work/Virgin Pulse platform.
This is a year-long program. Points can be gained by participating in a wide range of activities through APS employee wellness, your specific health plan resources, activities on the Wellness at Work/ Virgin Pulse platform, and community events.
*There is no longer an insurance plan premium reduction program.
APS Wellness Ambassadors
The wellness ambassadors are responsible for promoting wellness initiatives throughout the district. With such a large, dispersed area, the ambassadors are the 'boots on the ground' wellness liaisons for schools and departments. We simply could not do what we do in helping all employees live healthier lives, without the APS Wellness Ambassadors. Using APS vendor resources (and their own creativity), the wellness ambassadors promote wellness benefits and help implement nutrition and fitness services, workshops, and challenges. If you don't have a wellness ambassador at your school or in your department, contact Becky MacGregor at employee.wellness@aps.edu.
APS Employee Assistance Program (EAP)
The APS Employee Assistance Program (EAP) is a free, confidential, and voluntary counseling program available to all APS employees and their immediate family members. EAP assists and supports employees with personal and/or work-related problems that may impact job performance and emotional well-being. Employees do not have to be enrolled in APS' Benefits medical plan to obtain services.
Please call the EAP office at (505) 884-9738 
to schedule an appointment. 
WeCounsel
 virtual sessions are available. 
Sessions are confidential and facilitated by licensed mental health professionals. Referrals will be available to long-term providers as needed. 
More mental and behavioral health resources, including a flexible Life on Mindfulness program, are available. Stay up to date with programs and resources through Employee Wellness News and the APS Employee Wellness Mental Health Resources page to find the support you need. 
Access the Intranet here for additional information on wellness programs and benefits you have through your health providers.
APS Employee Wellness on Social Media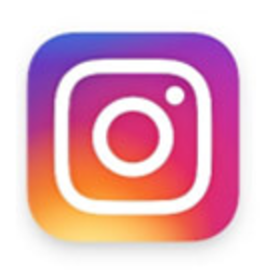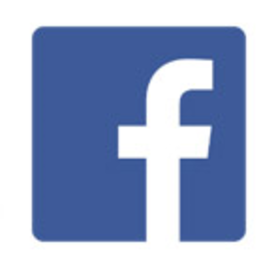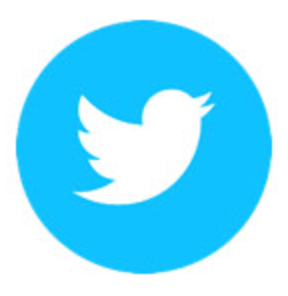 "Like" APS Employee Wellness for ongoing activities, events, and education.
Community Partners
Are you interested in participating as a community partner to support our APS Employees with health and wellness? Contact APS Employee Wellness Coordinator, Becky MacGregor, at employee.wellness@aps.edu for more information.
Contact Information
Physical Address:
6400 Uptown Blvd. NE Suite 120 East Albuquerque, NM 87110 Map