Employee Wellness
APS Employee Wellness
The APS Employee Wellness Program encourages an environment that promotes a culture of total well-being for all employees. We provide information, education, and programs to improve physical, mental and financial health and safety, as well as reduce the risk of preventable chronic diseases. 
We offer a robust wellness program with online and mobile app tools for employees to actively participate in activities that suit their personal needs. Whether it's personalized coaching for behavior change, smoking cessation, diabetic counseling or engaging in fun group events and challenges, we are here to help all employees live healthier, active lives. 
APS Wellness Ambassadors
The wellness ambassadors are responsible for promoting wellness initiatives and benefit services throughout the district. With such a large, dispersed area, the ambassadors are the 'boots on the ground' wellness liaison's for schools and departments. We simply could not do what we do in helping all employee's live healthier lives, without the APS Wellness Ambassadors. Using APS vendor resources (and their own creativity), the wellness ambassadors promote wellness benefits and help implement nutrition and fitness services, workshops and challenges. If you don't have a wellness ambassador at your school or in your department, contact Becky MacGregor at employee.wellness@aps.edu.
APS Employees
Access the Intranet here for specific information on wellness benefits you have through your healthcare providers!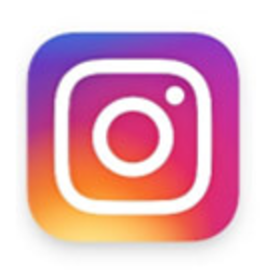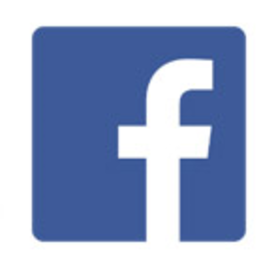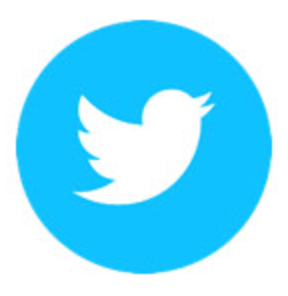 "Like" APS Employee Wellness for ongoing activities, events, and education.
Community Partners
Are you interested in participating as a community partner to support our APS Employees with health and wellness? Join others (Indi Yoga, Por Vida Therapeutics, Mindful Center, Heart Center Yoga, Crunch Fitness, Cantina Crossfit, etc.) in supporting our work, our passions, and our health by offering discounts, and/or leading seminars. Contact APS Employee Wellness Coordinator, Becky MacGregor, at employee.wellness@aps.edu for more information.