Employee Wellness
APS Employee Wellness
COVID-19 ("Coronavirus") Benefit & Virtual Telehealth Information 
The New Mexico Department of Health has a hotline with qualified health care professionals to answer questions and triage potential cases. If you think you are experiencing symptoms please use this number:
New Mexico Coronavirus Hotline 1-855-600-3453
To keep in accordance with CDC recommendations in limiting social contact, your second resource is your health plan video/telemedicine websites and numbers:
THNM: 

Care Connect MD Live: 1-844-308-2552

 
Cigna: Amwell 855-667-9722, MDLive 888-726-3171
Using these resources first is the best way to increase social distancing and limit public exposure. It is advised to stay home and receive guidance for testing and care through the hotline first, rather than go directly to a doctor, urgent care, or emergency room facility.  Copays and costs related to COVID-19 are covered under your health plan. If your telehealth visit (or in person visit) is not COVID-19 related, your normal copay and costs apply per your plan and provider. 
About the Employee Wellness Program
The APS Employee Wellness Program encourages an environment that promotes a culture of total well-being for all employees. We provide information, education, and programs to improve physical, mental, and financial health and safety, as well as reduce the risk of preventable chronic diseases.
We offer a robust wellness program with online and mobile app tools for employees to actively participate in activities that suit their personal needs. Whether it's personalized coaching for behavior change, smoking cessation, diabetic counseling, or engaging in fun group events and challenges, we are here to help all employees live healthier, active lives.
2021 Employee Wellness Incentive Plan
The 2021 APS Employee Wellness Incentive Program runs from January 1 - December 31, 2021. This is a voluntary wellness reward system for all full-time employees.

The incentive plan is really quite simple:
Do wellness activities - Log your points - Earn rewards.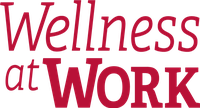 All points can be logged and tracked through your Wellness at Work dashboard provided through the Solutions Group and your Healthy Now app. Most fitness trackers also sync to the platform for real-time updates on steps and exercise.
This is a year-long program. Points can be gained by participating in a wide range of activities through APS employee wellness and community events. Please go to your Employee Wellness Intranet pages for more information on wellness events, newsletters, and programs offered specifically through your health provider.
APS Wellness Ambassadors
The wellness ambassadors are responsible for promoting wellness initiatives throughout the district. With such a large, dispersed area, the ambassadors are the 'boots on the ground' wellness liaisons for schools and departments. We simply could not do what we do in helping all employees live healthier lives, without the APS Wellness Ambassadors. Using APS vendor resources (and their own creativity), the wellness ambassadors promote wellness benefits and help implement nutrition and fitness services, workshops, and challenges. If you don't have a wellness ambassador at your school or in your department, contact Becky MacGregor at employee.wellness@aps.edu.
APS Employee Resources
Access the Intranet here for specific information on wellness benefits you have through your health providers!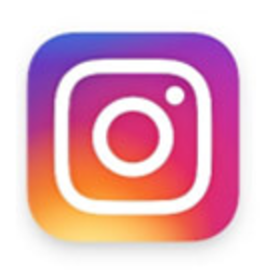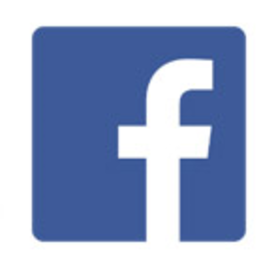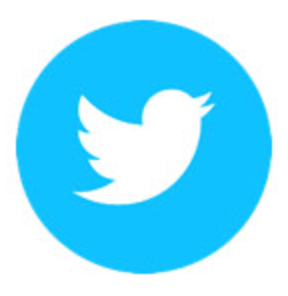 "Like" APS Employee Wellness for ongoing activities, events, and education.
Community Partners
Are you interested in participating as a community partner to support our APS Employees with health and wellness? Contact APS Employee Wellness Coordinator, Becky MacGregor, at employee.wellness@aps.edu for more information.