Tools for Schools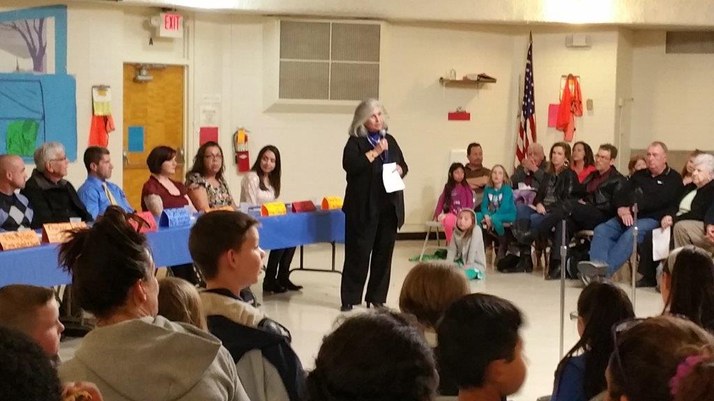 Family Engagement Resources
Additional Resources
Please contact us for the following resources:
Customer Service Training
Support a family-friendly/welcoming environment in schools through professional development to front desk staff and other personnel.
Family Engagement Planning Workshop for School Groups
School groups will leave the workshop with a comprehensive year long plan to foster family engagement.
Language Boards

Boards contain interpretation cards with common requests, questions and concerns in various languages (targeted by school) to support families who primarily communicate in languages other than English to be able to access school information and supports.
Mission Graduate/APS Attendance Tool
A document for families that summarizes the need for attendance.
Parent University Connect
On-line or in person learning sessions that provide information to families about APS and our resources and assists in the development of family skills to support student learning.
Parent University Leadership
5 sessions for groups of families from schools to learn leadership skills, support their children's success, and complete FE projects in schools.
Other Tools