Resources for Learning at Home
Information for the supplemental learning resources and opportunities the District is providing.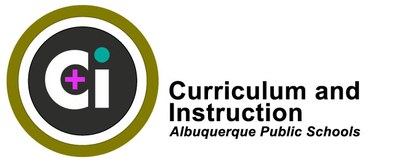 Albuquerque Public Schools encourages families, parents, and caregivers to find ways to keep students engaged in educational activities during this extended period of school closures.
The District is providing supplemental learning resources and opportunities for students during this time and planning for any future possible delays. We understand not all APS students have access to technology so we are developing supplemental learning plans that will provide equity of access to all students. We are working on paper copies of resource materials to be available at Grab and Go meal sites.
We have posted downloadable learning materials with Spanish instructions for parents (student assignments are in English). Also, we have posted Grab & Go learning packets in Spanish.
Hemos publicado materiales de aprendizaje para descargar con instrucciones en español para padres (las tareas para los estudiantes son en inglés). Además, hemos publicado paquetes de aprendizaje para llevar (Grab & Go) en español.
There are currently no items in this folder.