News from the Foundation
Holman's Wants to Honor "Angels in the Classroom"
The Albuquerque business is recognizing teachers who work full-time in autism-specific classrooms.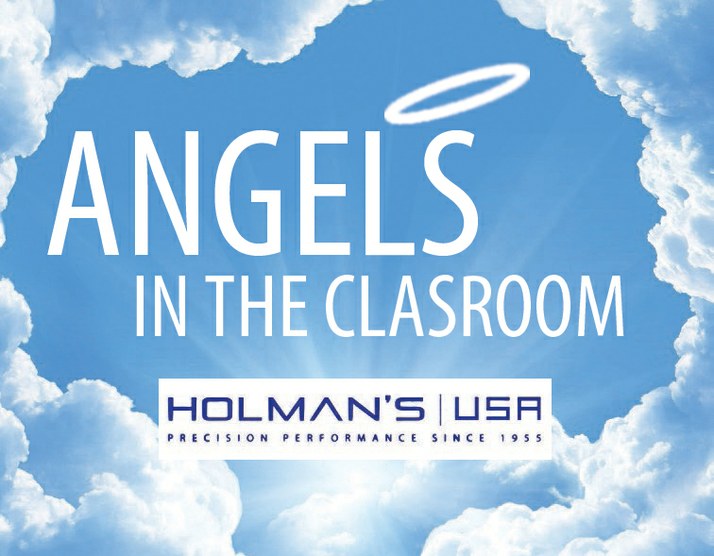 Nominate a teacher who works with students with autism
.
Holman's USA supports excellence in teaching, particularly in the more than 90 autism-specific classrooms in Albuquerque Public Schools. Its new program, Angels in the Classroom, is designed to honor the finest autism teachers in the community. Nominees are now being accepting and those selected will be recognized in the Albuquerque Journal's Business Outlook and at a reception in Spring 2015.
Nominees must teach full-time in an autism-specific classroom in APS.