News from the Foundation
City Centre Book Fair Continues Through Tuesday
APS is hosting a public book fair at its administration building Monday and Tuesday in early December to raise money for an elementary summer reading program.
APS Curriculum and Instruction, in partnership with the APS Education Foundation, is hosting a Scholastic book fair Monday and Tuesday fundraising in the Arroyo Chico Room at City Centre, 6400 Uptown Blvd. NE.
The Scholastic books available for purchase are school-age readers for youngsters just in time for the holidays. In addition, adults will have a wide selection of best-sellers that will appeal to a range of audiences.
The fair will be open from 7:30 a.m.-5:30 p.m. Cash and credit cards accepted; no checks please.
Available books will appeal to a wide range of readers. A sampling of titles includes: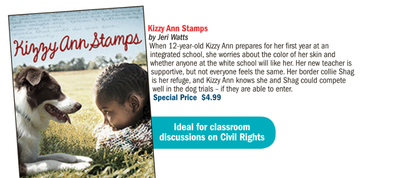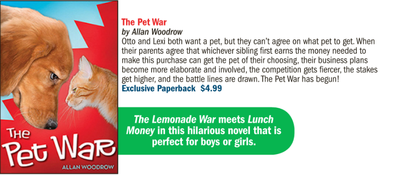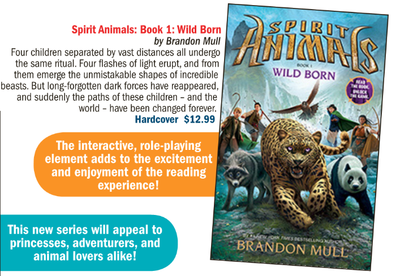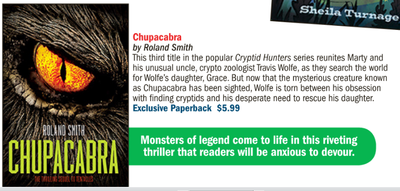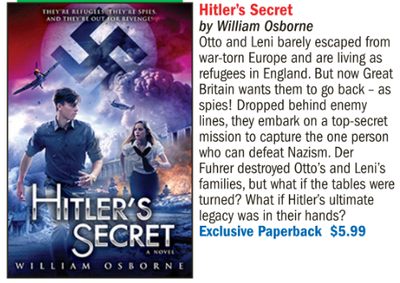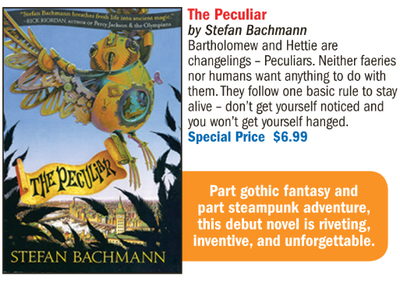 Money raised from the event will go to supplement the K-5 Summer Learning Adventure, a new concept that was piloted in 2013 with the intention of succeeding the current summer school program. The goal of the Learning Adventure is a three percentage-point gain in reading comprehension and math fluency as measured by APS pre- and post-assessments.
Critical to the success of the pilot was an attendance book incentive. Students received a free book of their choice on three different Fridays if they came to school every day that week. If students attended all 25 days, they received an extra special book, said Carla Cano, instructional manager for summer learning programs.
Proceeds from this event will allow the district to buy books for kids who attend the Learning Adventure. Books, Cano said, are an important incentives for attendance.
"We had a 95 percent summer attendance rate and gave out almost 2,800 books to the five magnet summer schools," she said.