APS Special Education Department
The Three Es - Enjoyment, Engagement and Enthusiasm - and the Schoolwide Enrichment Model for All Students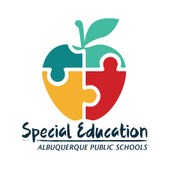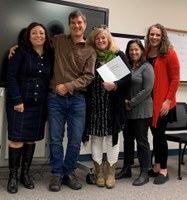 The APS Special Education Department was awarded a Foundation Success Award in the spring of 2018.  Understanding that many demographic groups were underrepresented in gifted classes, the Special Education Department's data analysis and research indicated that many students lacked opportunity and exposure to higher level thinking activities and experiences necessary for identification. With the grant, the department implemented the Schoolwide Enrichment Model, providing experiences that center on exposure and interests, group training activities that focus on creative thinking and problem-solving strategies and enrichment that could be used for investigation into authentic problems.
A project that began with four pilot schools has grown to include 88 participating schools, serving nearly 3,000 students in Talent Pools.  Schools are embracing the idea of whole-school Enrichment Clusters and demonstrating a renewed interest in student-driven learning opportunities. The department continues to support schools in their efforts to implement the SEM, and, with an eye on increasing the participation of underrepresented populations, is continuing to research best practices in identifying and serving these student groups.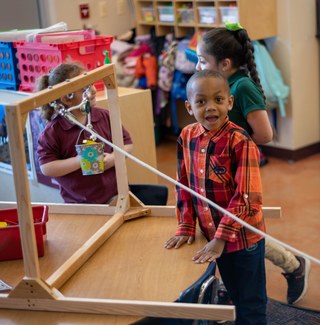 If chosen as the Best In Class Winner, the funding would provide professional development for teachers so they can learn to expand the Schoolwide Enrichment Model.  The in-depth training would provide teachers the guidance to identify their strengths and areas for professional growth related to seeing, understanding, teaching, challenging and advocating for underserved learners. The training will also work with administrators, gifted education and general education teachers in elementary and middle schools to create an implementation plan and will serve as "train the trainer" opportunity to build capacity district-wide.  Lastly, professional development will also include critical training on measurement and assessment.  The training will be
customized for the needs of our city, district, schools, teachers, and students.