APS Gold Bars

Don't fall for the imitations and the wrong recipes!  It's fool's gold!  The real APS Gold Bars are made exclusively by the staff of APS Food and Nutrition Services.  Only they have the correct recipe and access to the right ingredients to make the delectable and memorable peanut butter and chocolate treat that you may remember from your time in an APS school.  
To support educator-led and student-inspired academic programs and projects, APS Food and Nutrition Services will prepared a limited amount of APS Gold Bars this spring to help raise funds during this critical time.  Pepsi stepped in to cover all the costs of production so that 100% of the proceeds of APS Gold Bar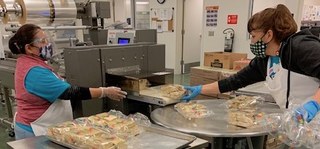 sales go directly to our schools and classrooms.  APS Gold Bars are sold by the dozen for $25.  If you have not had an APS Gold Bar, they can be described as 2"x 2" squares of a rich peanut butter confection topped with chocolate and wrapped in gold foil.  They are intense, so if you cannot finish your APS Gold Bar (or dozen!) in one sitting, they are best stored in the refrigerator or freezer.  
APS Gold Bars were only available for a limited time with a limited supply, and we are SOLD OUT.   Thank you to everyone who logged on and supported us through this fundraiser!  If you missed your opportunity (first come, first serve), make sure to follow the APS Education Foundation for future opportunities to claim your gold.  APS Gold Bars are always part of the annual Gold Bar event, next to be held in spring of 2022.
       THANK YOU!
APS Gold Bar sales made possible by the generosity of 

APS Gold Bars produced exclusively by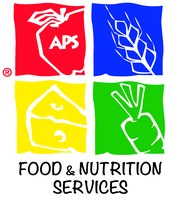 There are currently no items in this folder.