The Raquel Reedy Fund
Donate to the Raquel Reedy Fund at the Education Foundation and make an impact on a student's life!

On behalf of the APS Education Foundation Board of Directors and Staff, we would like to honor Albuquerque Public Schools Superintendent Raquel Reedy's retirement by officially opening The Raquel Reedy Fund. To support her legacy, decades of service, and continuing her passion for education.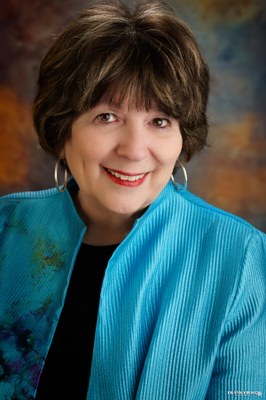 Starting Fall 2020, her fund will support the values she holds dear students, teachers, and families.
The programs which will benefit from her generosity will focus on her Superintendent's Big 5: Early Learning, College & Career Readiness, Attendance, The Whole Child, and Parent and Community Engagement.
To join in this effort to support the potential of every student, donate to The Raquel Ready Fund.

There are currently no items in this folder.