APS Open Book Podcast
The stories only APS can tell in a podcast.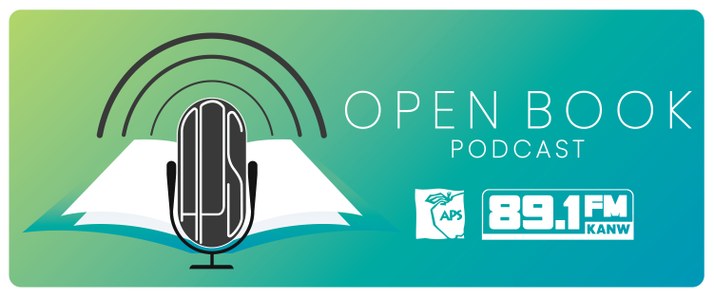 When it comes to Albuquerque Public Schools, it's a safe bet there will be differences of opinion, but one thing most can agree on is that the community benefits from hearing compelling stories about our students, staff, and families.
Now, anyone interested in exploring the ins and outs of APS will have that opportunity without ever having to attend a public meeting, schedule appointments with district administrators or scour the internet for information.
The APS Communications Department in partnership with the district's radio station, KANW 89.1 FM, and a retired teacher have just introduced a new monthly podcast called APS Open Book.