What's New in CTE?
The latest CTE activities of the CTE department, students and state.
Near-Peer Tutor Training Is Complete!
We are pleased to announce that for the first time in APS history, High School students from the teacher training pathway are now being paid for their efforts in tutoring Middle and Elementary School students.  Here are the 6 Teacher Advisors and High Schools participating in the Fall 2022 program.
| Teacher Advisors | School | Estimated Tutees fall 2022 |
| --- | --- | --- |
| Vanessa Urioste | Atrisco | 25 |
| Miskee Blatner | Eldorado & CEC | 30 |
| Jaime Escobedo | Eldorado & CEC | - |
| Franchesca Martinez | Manzano | 30 |
| Christine Beverly | Del Norte | 15 |
| Stephanie Davy | West Mesa | 20 |
| Total | | 120 |
Thanks to the leadership of our Teacher Advisors we had a very successful launch; training 78 tutors and lots of fun in our Tutor training classes as you can see below during the Attributes of a Great Tutor activity.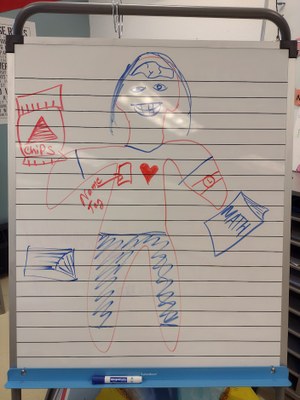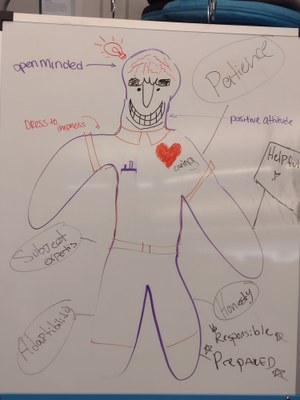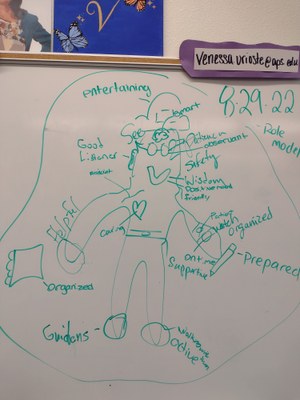 We had two other fun activities in the Near-Peer Tutor Tutor training entitled, "Different Learning Styles" and "Effective Communication - Word Omission."  Thank you to all tutor trainees for your enthusiasm and love of teaching!
The Summer AG Program Was a Huge Success!
The 2022 RGHS Agriculture Internship Program was a huge success!  We again have a great group of students who are very enthusiastic about South Valley Agriculture.  This year we had 6 returning students and 8 new students.  For the new students this is their first job and they are excited to get their paychecks.  We have added many new aspects to the program:  two new farm partners, Ironwood Farm and Los Jardines;  the addition of Travis McKensie and Polk Middle School (who participated in the spring component); Mayam Garris as a new staff instructor who is an experienced young farmer.  In addition we are working with the new Youth Agriculture Corp which is a new crew sponsored by Bernalillo County. We also have a new student farm plot at the Hubbell House that the students manage.  
Thanks to our partners and sponsors, City of Albuquerque Job Mentorship Program, APS CTE, McCune Foundation, Bernalillo County and La Familia Fund as well as our farm sponsors Chispas Farms and Cornelio Candelaria Organics, our new farms and many other community operations who help provide guidance and education to the interns. 
As always, everyone is invited to visit our program.  Contact us for our schedule.  Here's to a great Fall harvest!
Best, John - Below are some great pictures: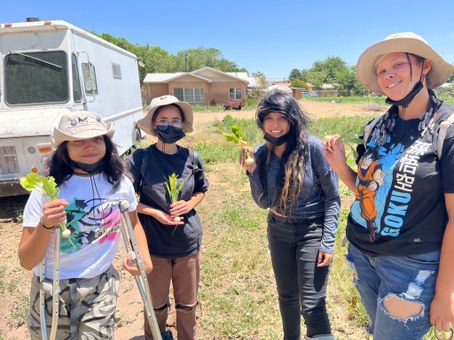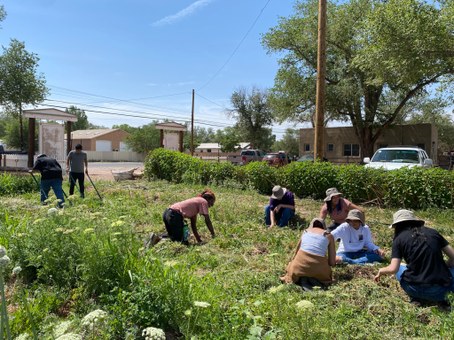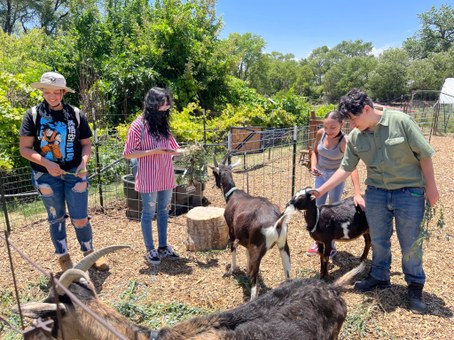 For the latest news on the state level
The New Mexico Public Education Department information is always helpful.
Also, visit Alumni Corner to see what previous CTE students have to say.
Our APS School Contributors this month are:
Desert Ridge Middle School Hospitality and Tourism (formerly FACS).  Thank you for your contribution to our new website!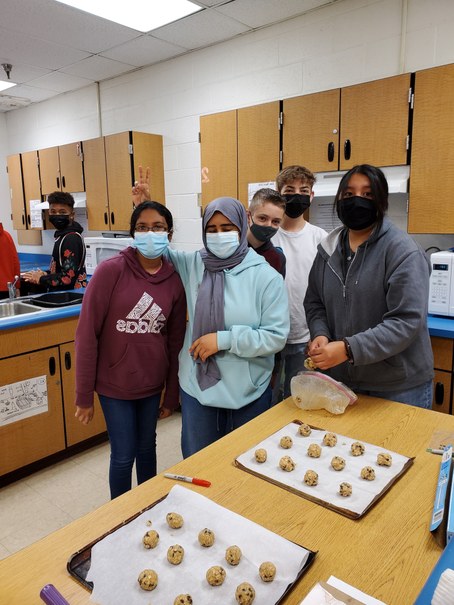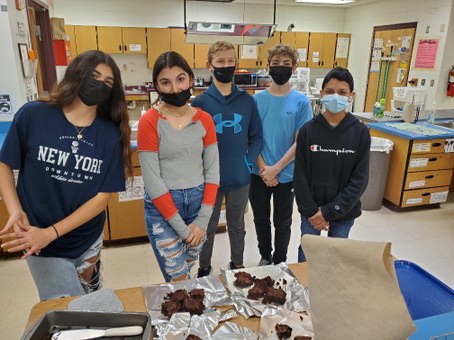 A Day at the Fair!
Also, the New Mexico State Fair Pathway to College & Careers Day 2022 was a huge success!  We had discussions with over 132 students, parents and grand-parents on how to complete the Interest Profiler in order to find a Program of Study and also handed out the one page information on the Career Clusters with the QR code for electronic access to over 160 students, parents and grand-parents.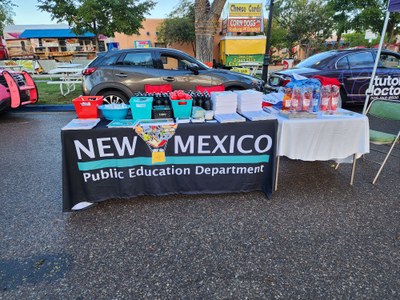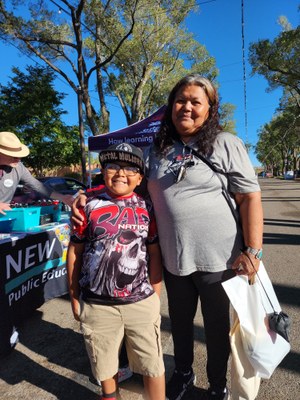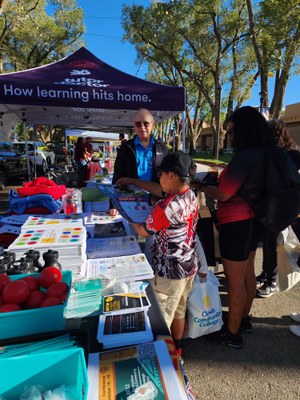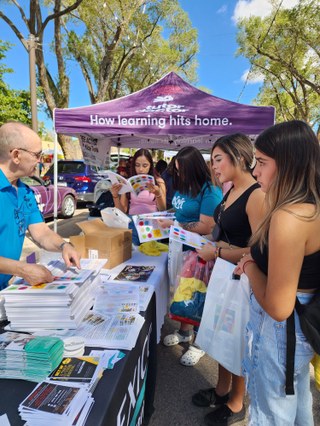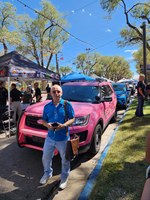 That's it for this month! We hope that you have enjoyed "What's New in CTE" for September 2022!  Please forward any CTE news and pictures to george.kerr@aps.org and I will make sure to get you posted on next month's updates.
There are currently no items in this folder.