SupportAPS.org - Fundraising Widget on Teacher Websites
Embedding a fundraising tool on teacher websites through SupportAPS.org
The APS Education Foundation is continuing to work with Kleo, an education funds management company, to provide teachers, administrators, and schools with a way to raise money at www.supportaps.org. Last school year we worked with the folks from Kleo to make it easier for school webmasters to implement this tool on classroom websites. This gives teachers the ability to raise money for their classroom tangibles that will affect learning outcomes and provide an easy-to-use platform to connect to their community.
 
It takes less than five minutes to register and create an account though the www.SupportAPS.org website. All APS administrators and teachers can create accounts, and the tool allows teachers to contact friends, parents, supporters through the internet to ask for donations online. Click here to learn more about this fundraising tool.
Once a teacher has an account in School Loop, the widget can be added to their classroom website, allowing visitors to donate money directly to their classroom/project account in real time. To implement the widget on School Loop classroom pages, follow the steps below:
 Get the embed code for the school that you would like to setup the Kleo fundraising widgets.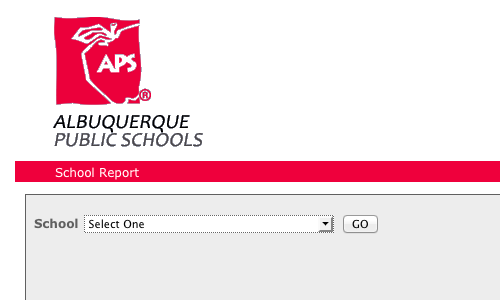 Select the school from the School dropdown menu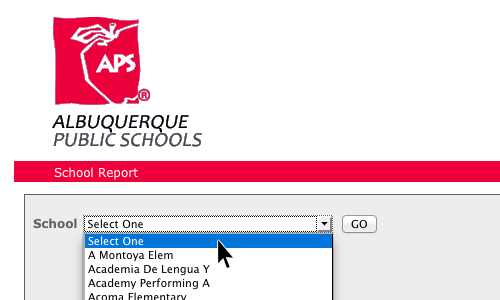 Click GO
Use this report to copy Widget HTML for each teacher website



Open a new browser window
Log in to School Loop
Click on Webmaster Center in the Toolbox



Under Navigation Manager, click on Faculty/Staff Sites



Scroll through the sites and select the site you wish to add HTML to
Click the green plus icon to add an element
Select Custom HTML



Paste the HTML into to the text box



Click Save & Exit
Below is an image of a sample teacher fundraising widget.