APS Apple Distinguished Educators
APS Teachers are transforming teaching and learning.
ADE Class of 2017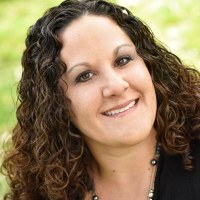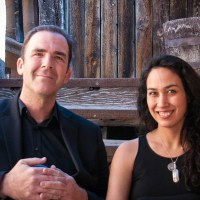 Janea Menicucci, Steven Lamb & Rachel Thomas
Apple is pleased to welcome Janea Menicucci, Steven Lamb and Rachel Thomas to the ADE Class of 2017. The Apple Distinguished Educator (ADE) Program began in 1994, when Apple recognized K-12 and higher education pioneers who are using a variety of Apple products to transform teaching and learning in powerful ways. Today it has grown into a worldwide community of over 2,500 visionary educators and innovative leaders who are doing amazing things with Apple technology in and out of the classroom.
Janea is a Reading Specialist in the Special Education Department at Albuquerque Public Schools. Steven teaches 4th grade at North Star Elementary and Rachel teaches 4th grade at Zuni Elementary.
Learn more about this group of innovative educators at http://www.apple.com/education/apple-distinguished-educator.
APS ADE Alumni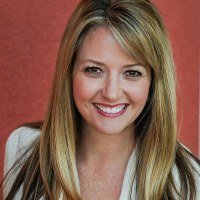 April Requard
North Star Elementary Teacher, April Requard was selected in the Class of 2013. Learn more about the Northstar Elementary's Technology Program.