Research, Deployment and Accountability
Contact Information
Physical Address:
6400 Uptown Blvd. NE Suite 400 East Albuquerque 87110 Map
Phone: (505) 872-6870
Fax: (505) 872-6860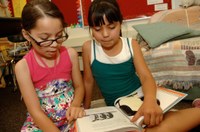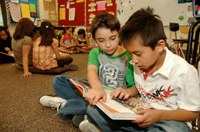 Please use the link above to go to the RDA website. That website houses RDA publications, resources, testing calendars, DRA2/EDL, SBPR, news, school and district reports and links to other frequently used websites.
Who We Are
The Research, Deployment and Accountability Department (RDA) provides school staff with accountability of assessment information and assists in applying this information to instructional program improvements, conducts program evaluation and original research to support instructional programs and district leadership, and deploys a number of programs and initiatives to support school level instruction and learning.
Research, Deployment and Accountability News
There are currently no items in this folder.