Events
The Superintendent's Cup Golf Tournament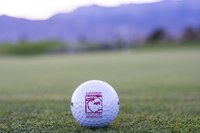 This annual event brings together local captains of industry, APS leadership and golf lovers everywhere for an important reason - to support our students. This year's tournament, presented by B&D Industries, took place on July 17, 2017 at the Sandia Golf Club.
This year, through the generosity of our sponsors, players, volunteers and bidders, the Foundation raised over $60,000 for our schools! 
If you would like to learn more about getting involved in the 2018 Superintendent's Cup, please contact Lawren McConnell at Lawren.McConnell@aps.edu or 505-855-5273. 
THANK YOU!
2017 Tournament Results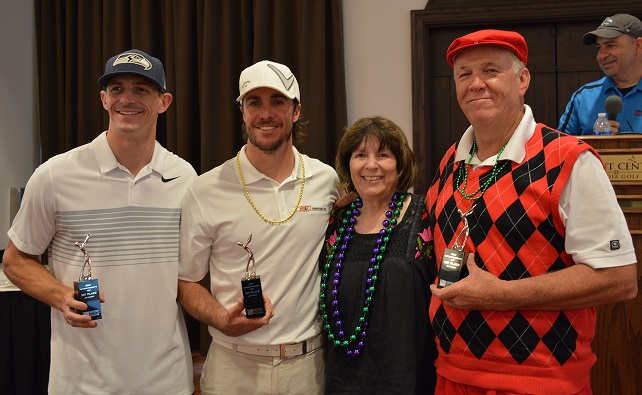 AM Flight First Place:  B&D Industries
Craig Chiado
Clinton Beall
John Dufay
Ron Allen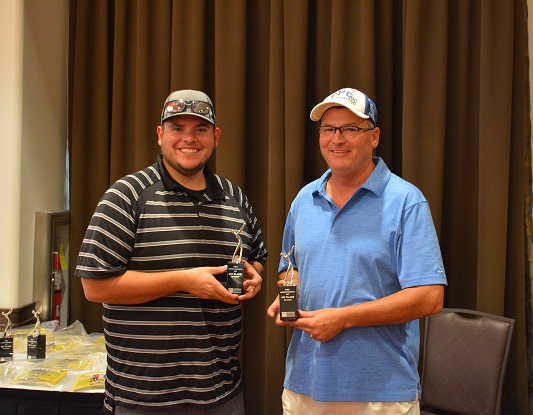 PM Flight First Place:  New Mexico Automotive Recyclers Association
Kenneth McCulloch
Jeff Sell
Jason Silva
Scott Fuqua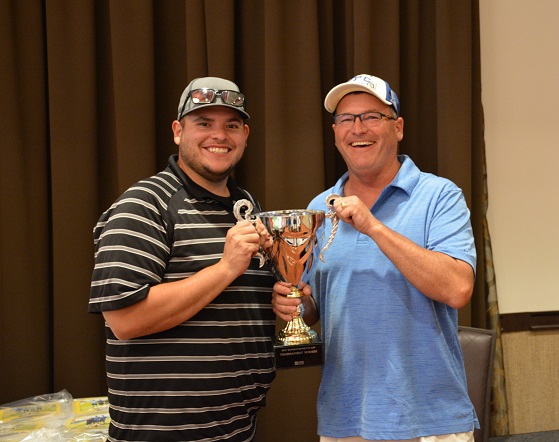 TOURNAMENT WINNER:  New Mexico Automotive Recyclers Association