The Superintendent's Cup
July 19, 2018 at Sandia Golf Club

The Superintendent's Cup Golf Tournament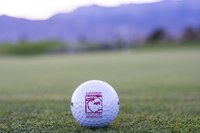 This annual event brings together local captains of industry, APS leadership and golf lovers everywhere for an important reason - to support our students. This year's tournament, presented by B&D Industries, will take place on July 19, 2018 at the Sandia Golf Club.  Last year, through the generosity of our sponsors, players, volunteers and bidders, the Foundation raised over $60,000 for our schools through this annual golf tournament! 
If you would like to learn more about getting involved in the 2018 Superintendent's Cup, please contact Lawren McConnell at Lawren.McConnell@aps.edu or 505-855-5273. Sponsorship information is below.  Please take a moment to look back and learn more about the Superintendent's Cup by watching our video highlights!

Please not that the AM Flight is SOLD OUT
Volunteer Opportunities
Don't Golf?  Join us on the course and volunteer!  Check out the many volunteer opportunities. 
If you would like to volunteer, please contact Shannon Barnhill at Shannon@Barnhill@aps.edu, 878-6165.
2017 Tournament Results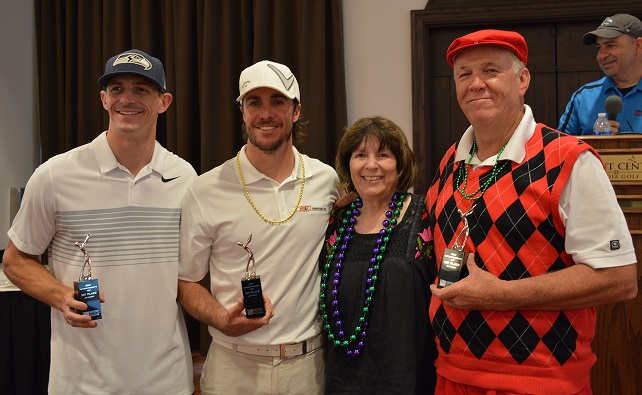 AM Flight First Place:  B&D Industries
Craig Chiado
Clinton Beall
John Dufay
Ron Allen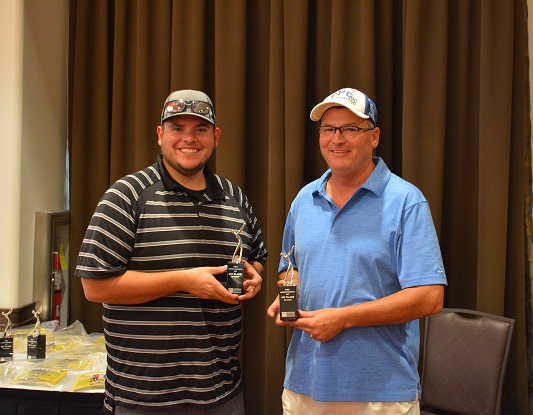 PM Flight First Place:  New Mexico Automotive Recyclers Association
Kenneth McCulloch
Jeff Sell
Jason Silva
Scott Fuqua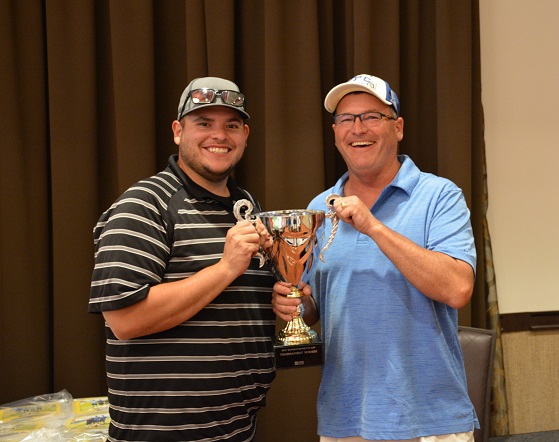 TOURNAMENT WINNER:  New Mexico Automotive Recyclers Association