Holman's Angels in the Classroom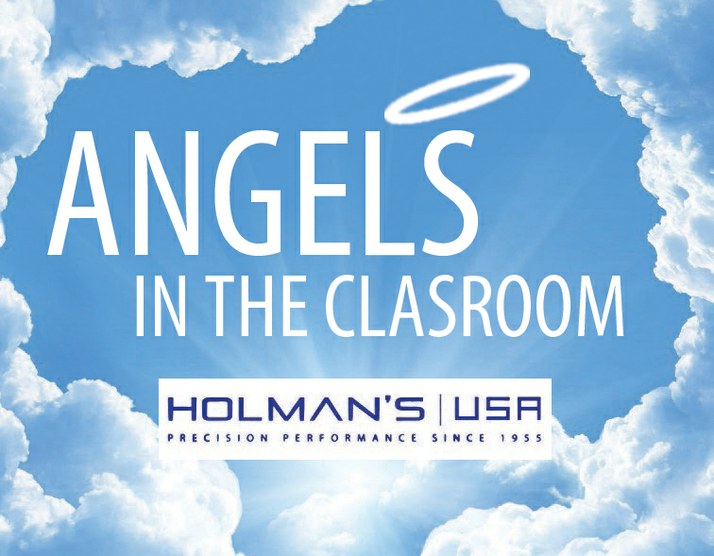 Holman's USA supports excellence in teaching, particularly in the more than 90 autism-specific classrooms in Albuquerque Public Schools. Its new program, Angels in the Classroom, is designed to honor the finest autism teachers in the community. Nominees  are always being accepted and those chosen for the monthly award will be recognized in the Albuquerque Journal's business outlook and in a springtime reception.
Nominees must teach full-time in an autism-specific classroom in APS.