Science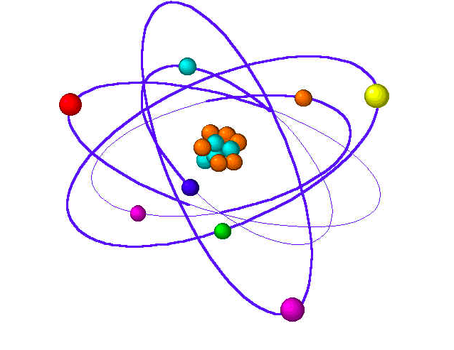 Standards
The Next Generation Science Standards (NGSS) are K–12 science content standards that were developed by states to improve science education for all students. They are available at the following link:
Discovery Education
Discovery Education is standards-based digital content for grades K-12, which supports teaching and learning with digital textbooks, a vast array of multimedia content, and professional development opportunities for teachers. For assistance or questions regarding Discovery Education, please contact Susan Stanojevic, susana.stanojevic@aps.edu.
For Technical Assistance with Discovery Education, contact Mark Leo-Russell at Leorussel@aps.edu.
The Sandia Mountain Natural History Center is a joint venture between the New Mexico Museum of Natural History and Science and Albuquerque Public Schools. The center, which has been in operation since 1967, serves all APS fifth-grade students, as well as students from surrounding school districts totaling approximately 12,000 students each year.
The main program of the SMNHC, the Ecology Field Program, is an integral part of the curriculum with a focus on the interconnectedness of the biotic and abiotic parts of an ecosystem with a hands-on scientific approach.  Students are introduced to the local ecosystem, as well as producers, consumers, and decomposers that reside at the center and throughout the state of New Mexico.  This is accomplished through a day of field exploration, observation, and hands-on learning in the outdoors. All lessons and activities are aligned with the New Mexico State Science Standards, Next Generation Science Standards and the Common Core State Standards.
SB9
For information regarding SB9 funds and how to access and spend them, please contact Jami Jacobson.