About C and I
Who We Are
Curriculum and Instruction (C&I) oversees the implementation of the Common Core State Standards, the adoption of instructional core programs and the approval process for district wide core and intervention programs.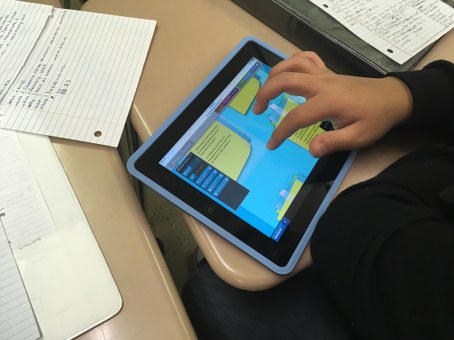 What We Do
We identify, coordinate and lead an effective learning system to improve instructional practices and student achievement. This includes: 
Training for principals, instructional coaches, teacher leaders and district personnel in educational standards and pedagogy.
Support for teachers and administrators by providing learning tools and resources to assist in professional learning and implementation.
Collaboration with district departments, other districts, the Public Education Department, educational consortia, and community partners to ensure coordinated and quality instructional implementation and shared responsibility for ALL student populations.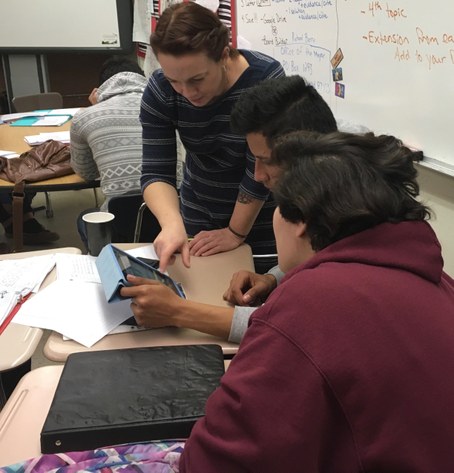 Our Strategies
Promote academic excellence through supporting district programs, collaborative discourse and professional learning.
Identify and promote educational practices that lead to improved student achievement.
Promote use of data to make decisions about teaching, learning and continuous improvement.
Promote the effective use of current resources.
Base professional learning on four guiding principles*:

Planning and Preparation
The Classroom Environment
Instruction - Content and Pedagogy
Professional Responsibilities 
* "Enhancing Professional Practice: A Framework for Teaching" by Charlotte Danielson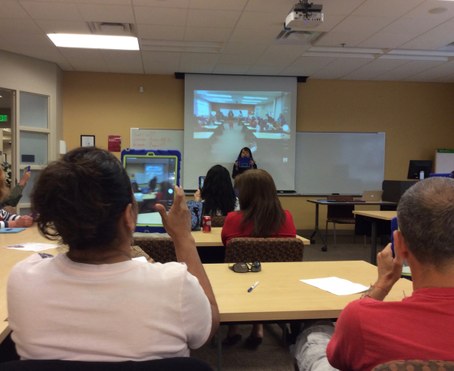 Core Values
C&I practices will be driven by the following core values:
Focused on student outcomes.
Informed by the best available research on effective learning and teaching.
Evidence based and data driven to guide improvement and to measure impact. 
_______________________________________________
 Common Core State Standards in APS