Attendance Promotion and Truancy Prevention
Contact Information
Physical Address:
6400 Uptown Blvd. NE Suite 340 West Albuquerque, NM 87110 Map
Phone: (505) 855-9850
Help your child be a HERO:
Here
Every Day
Ready
On Time
Why Does Attendance Matter?
Every day in school matters from pre-kindergarten until high school graduation.  
Daily attendance is important for your child's school success.
Missing just 2 days per month means your child may fall behind in school, fail subjects, or even drop out.
It can take a child 3 days to catch up from a one-day absence.
Attendance Resources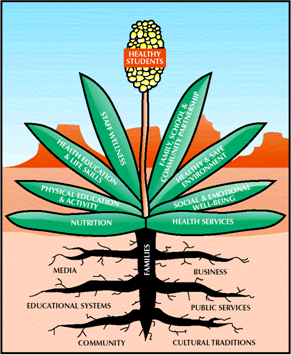 "Making Connections Happen"
Mission: Graduate helping central New Mexicans earn college degrees and certificates.